Times of Refreshing California 2013
May 3, 2014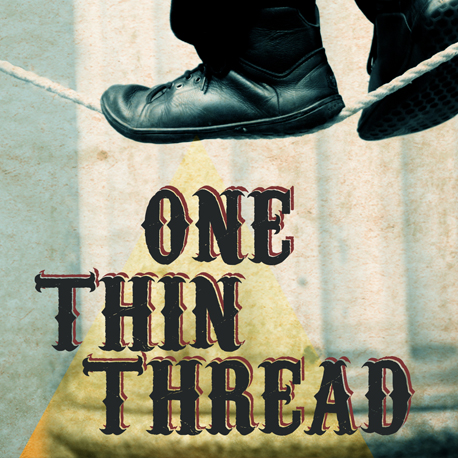 One Thin Thread
May 21, 2014
Doug White – The stigma of stolen babies 
She stole her friends baby. That in itself is extremely bad but there is something much worse than that act. Bro. Doug White reveals the stigma that comes with a stolen baby.
Jeff Arnold – The power of a picture.
Why can't some people ever achieve what they seem to have been promised? Bro. Jeff Arnold explains the power of a picture in this wonderful message.
Gordon Poe – The Fabrics of the Spirit
Joseph was given a cost of many colors for a reason. God has covered his people with a cloak of many colors. Bro. Gordon Poe reveals in this message the coat and the wonderful fabrics of this special coat given to us by God.
| | |
| --- | --- |
| Disc | CD Doug White: The Stigma of Stolen Babies, CD Jeff Arnold: The Power of a Picture, CD Gordon Poe: The Fabrics of the Spirit, DVD Doug White: The Stigma of Stolen Babies, DVD Jeff Arnold: The Power of a Picture, DVD Gordon Poe: The Fabrics of the Spirit, Full Set CD, Full Set DVD |